It has been over a year since the pandemic hit. Most people have been living with the anxiety and uncertainty of not knowing whether the pandemic will be over or get worse. But now with vaccines being available in many countries, it seems to slowly light up some hope for people. While things seem to be getting more under control, many SMBs and startups are considering reopening and returning to the office mode. This is a big decision that will require employers to think thoroughly and develop a plan that will help companies reopen safely and ensure employees feel comfortable with the change.
Here we have provided five crucial questions that SMB employers should ask themselves before reopening their businesses.
1. When is the best time for reopening?
Many SMB companies may start asking themselves when and how they should bring their remote workers back to the office. Most employers believe that running a business from home isn't the most optimal way to be productive. For them, reopening the office is vital to the company. So, when is the best time to reopen?
According to the Harvard Business Review, the WHO has stated that in many places, "it's too soon to get back to normal". They also recommend that companies shouldn't be considering reopening until there is a sustained decrease in both community transmission and positive tests. Companies will need to be prepared to adopt different measures and be able to react quickly to different circumstances. Any premature attempts to restart economies could most likely trigger another wave of coronavirus outbreaks. As a result, reopening business and re-joining employees must be deliberate and coordinated wisely.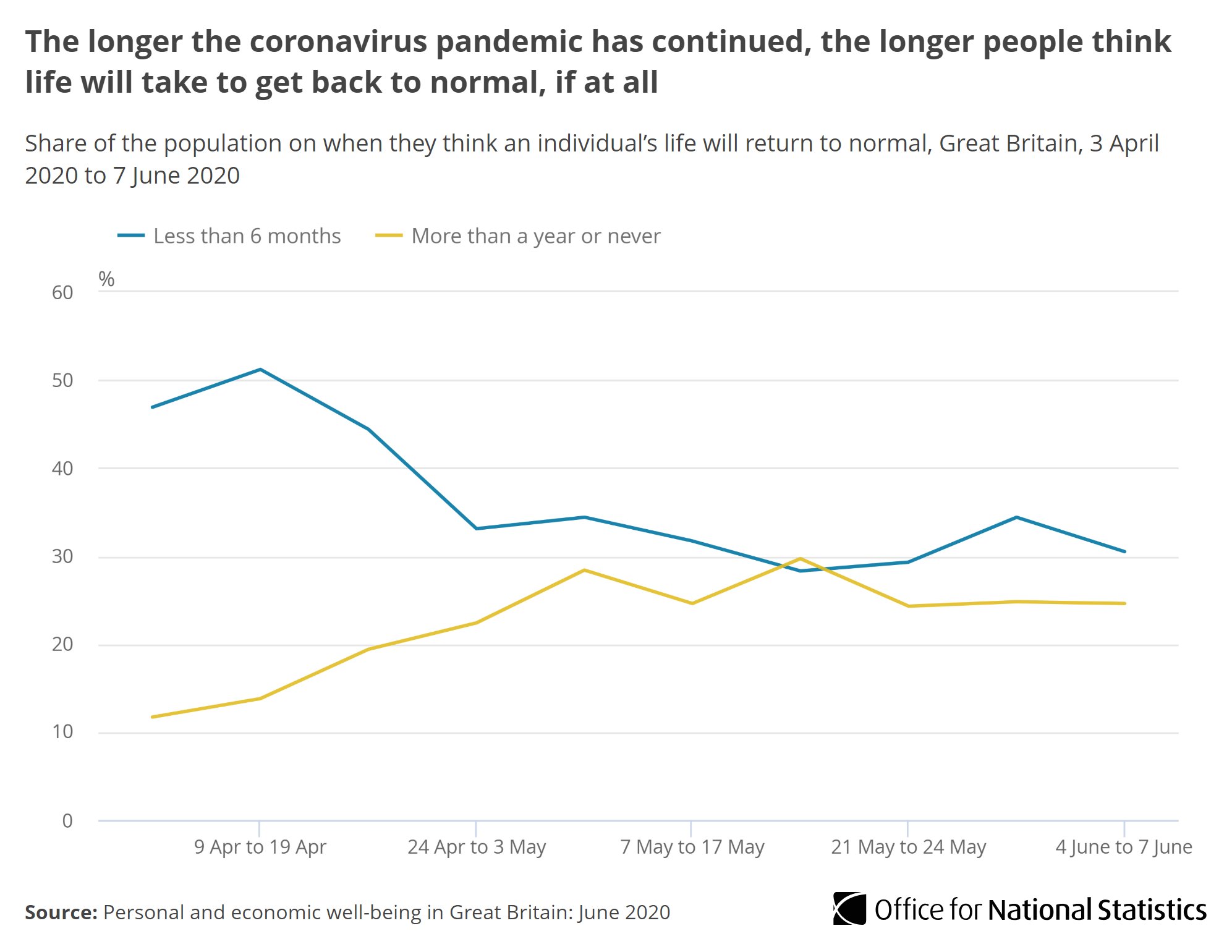 2. How does my team/employee feel about returning back to the workplace?
The pandemic has forced many people to adapt to working remotely. Some may be adjusting to it smoothly, while others might be struggling and would rather return to office work. Forcing each of your workers to return to the office would surely negatively affect their productivity at work. Moreover, companies should keep in mind that the risk of getting infected may also vary as each person has unique health conditions. As suggested in the Harvard Business Review, workers over 60 and those who are obese, have chronic lung or heart/kidney disease should remain at home. Employees with children at home, those who lack childcare, and workers who need to travel frequently should also remain remote until pandemic concerns recede.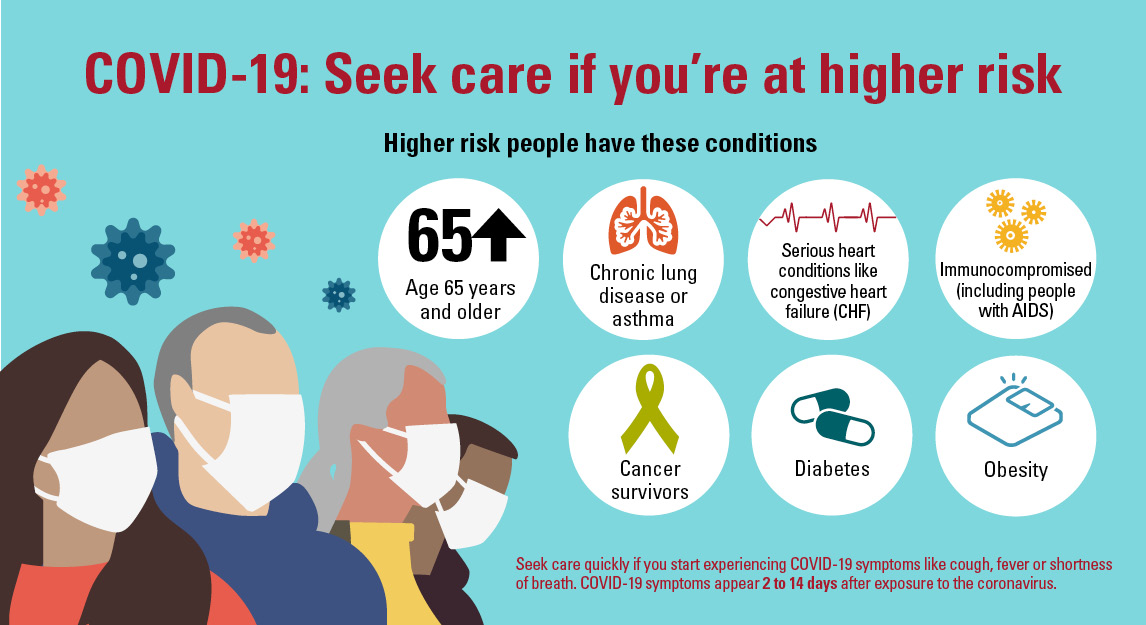 Before making the final decision about reopening, employers should discuss the decision with their employees first. Having an open conversation, asking for their feedback, and trying to understand how each individual feels about coming back to work is essential. This will help companies to come up with a plan that'll best accommodate their employees' needs, as well as a way to incentivize them to stay productive. For example, some companies have started offering their employees to choose their own preferred way to work; giving options like coming to the office only 1 or 2 days per week for in-person meetings.
3. How can we protect our employees?
Social distancing will remain valid as long as COVID-19 remains ongoing. Besides having a safe and fully sanitized environment ready for employees who are coming back to work at the office, the most important thing to protect your workers is to exclude anyone who might be at high risk of transmitting the disease.
One of the effective ways to control the transmission is to implement a thermal scan to check everyone's body temperature before entering the building. The ones that fail to pass the scan should be sent home or to urgent care immediately, as well as those who've shown symptoms. In addition, having alcohol and hand sanitizers available around the office, especially frequently touched areas, should also be a must to protect your employees. It is important to educate your workers about safety guidelines before having them back to the office. Require employees to practice social distancing and enforce a face-mask policy when close contact is needed.
Other crucial protections such as reorganizing floor plans to reduce gathering areas, breaking the 9-5 rule and allow flexible office hours to avoid unnecessary contact, and scheduling routine cleaning and disinfecting facilities to ensure the workspace is a safe place are great ways to reduce the likelihood of transmission, as well as providing your employees with peace of mind.
4. Is your company's technology protected? 
Working from home has become the "new normal" for most companies around the world. As a matter of fact, it's most likely that this trend will continue towards the end of 2021. To reduce physical contact as much as possible, many companies are transitioning their communication between employees and customers to online platforms. Whether your employees are using work-provided or personal devices to work, many of them are now relying on cloud services to operate businesses. Accessing and sharing company files, having business discussions through online messaging, and giving a live product demo with customers through video conferencing are just a few examples.
Lately, everything is performed through the internet and most of the employees are working from home. So, how can you ensure your company data and technology are properly protected? Cybersecurity has become one of the most crucial questions companies have been asking themselves, including device and data security. Luckily, there have been many new technologies that offer new ways to monitor devices and data remotely, allowing companies to set custom restrictions to corporate devices, assigning admin roles to specific member groups, and setting real-time alerts when violations or abnormal activities occur. 
Every business should re-examine its security system before reopening. Setting up the most updated management and security software will ensure that company information and systems are secured.
5. What do customers want now?
With many things constantly changing due to uncertainties, it's important to make sure your business is able to continue providing services or products that will remain relevant to your customer's needs. Revisiting your business model is crucial. It will allow you to re-evaluate the possibilities for your business, rethinking whether or not the current operation is still feasible in the post-pandemic world.
For instance, if you're a software solution provider for technical support, you may want to develop communication software that will enable support agents to connect to a customer's device remotely and perform troubleshooting right on the spot for a more streamlined and transparent support process. Additionally, it's important to adjust your strategies to the new normal and regulations. Plan ahead for the best and worst-case scenarios to help your business minimize costs. 
Wrapping up
In times of uncertainty, having clear guidelines and proper protocols are keys to maintaining a healthy and safe workforce. Coming up with a well-thought-out plan will help set your small business up for a successful business reopening!
Author's bio:
Joy Cheng is a Marketing Specialist at Sand Studio, a global provider of mobile device management, application management, kiosk lockdown, and geo-tracking solutions. As someone who has always been intrigued by new technology trends, she is now pursuing her dream career in data and technology. Connect with her on LinkedIn!