Category:
Entrepreneurship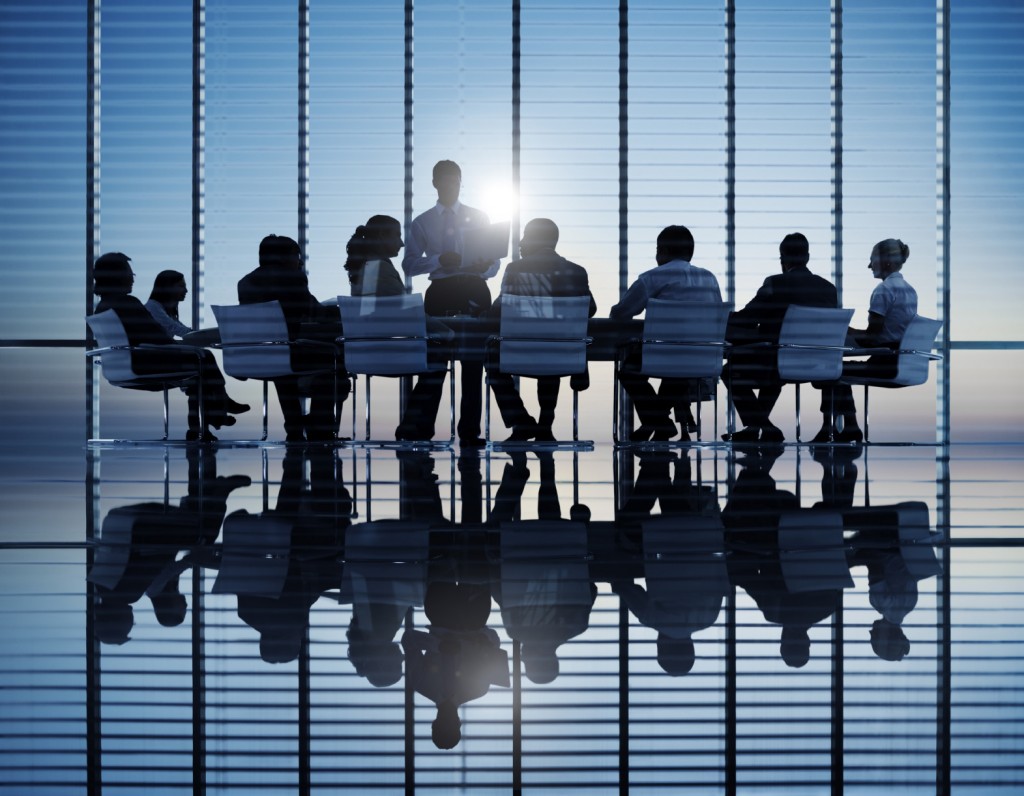 The business meetings are the pinnacle of team work. Whoever had to sit through a painstakingly long business meeting should understand why is it important to behave professionally and make the effort easier for others as well for themselves....
New Australian online network, CloudPeeps, is there to connect female investors and entrepreneurs. CloudPeeps was born thanks to the partnership with Scale Investors and its aim is to support gender equality as well as the Australian economy. There are stereotypes...
Starting a business and becoming an entrepreneur has become one of the most popular trends in 21st century. But do you need to be young and aspiring in order to successfully run your own business? Prime (The Prince's Initiative for...