It would be so great, wouldn't it? Getting a major media outlet to pick up your story and share it with the entire Internet. It would be great getting a huge amount of natural, organic website traffic because your pages...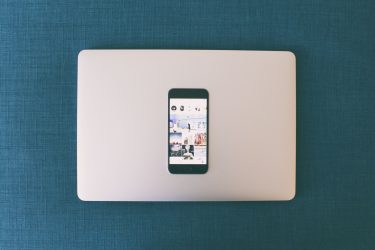 The mobile generation is a word that gets thrown around a lot in the business world, but what does it mean, and why should you need to know? The mobile generation is the here and now, as almost everyone has...
The magic of content marketing is that it changes all the time and the ways that people use to control the traffic that comes to their site are amazingly creative. In simple words, it is all about playing this big...