Everyone agrees that employees are a key business asset. But companies often fail to consider all the different ways they can go about acquiring and utilizing talent. When companies decide that they need a new machine for their factory, they...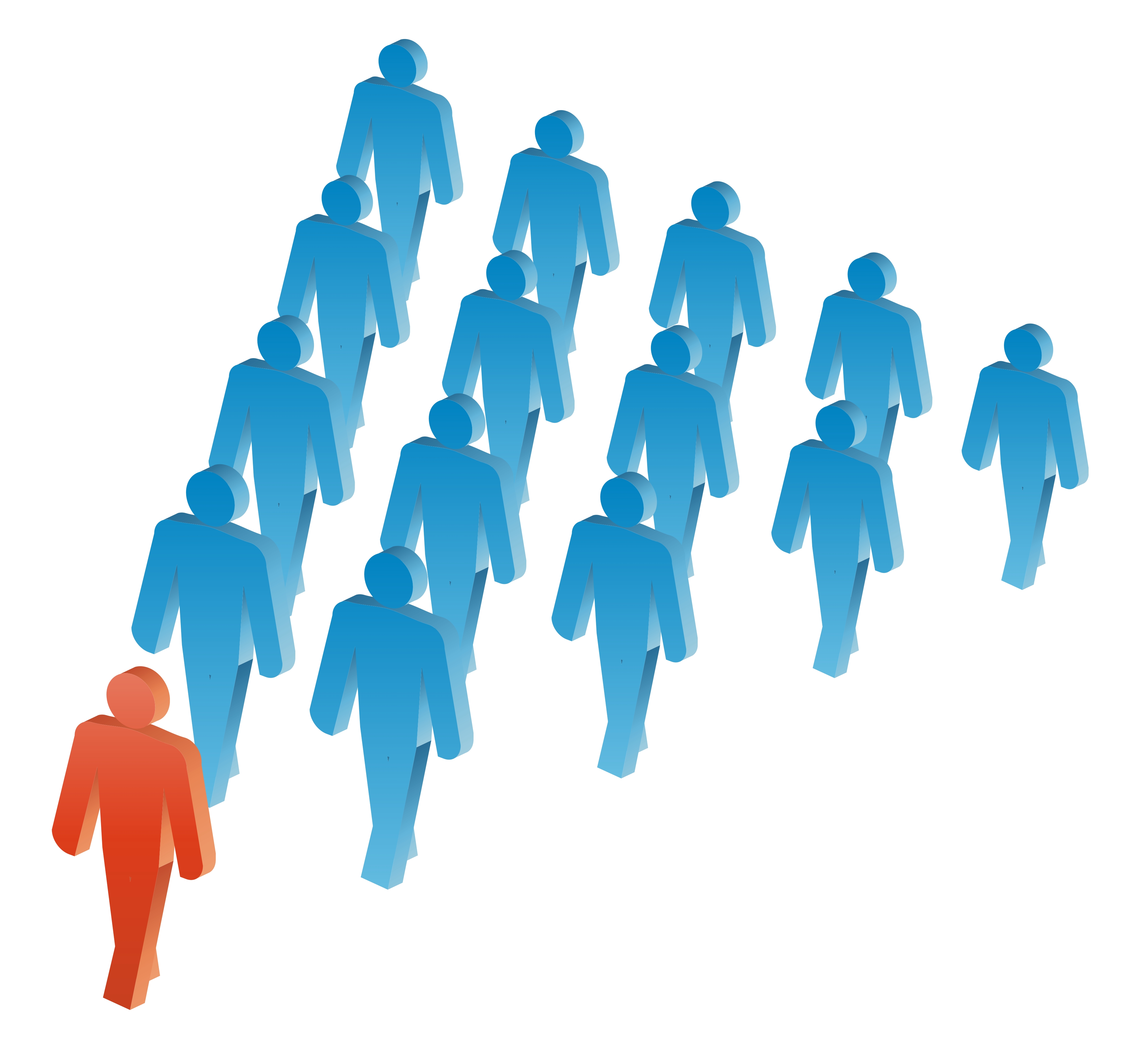 Although most people emphasize the importance of trust between companies and their customers, there is another very important relationship that also has a strong impact on company's business. Employees are company's most valuable asset and building trust between them is...
With the economy still far from perfect, it is extremely important for businesses and companies of all sizes to have employees who are happy and productive. Start-ups especially need to get the most out of their employees to give them...