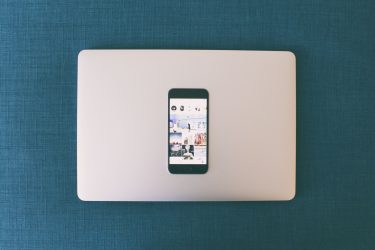 The mobile generation is a word that gets thrown around a lot in the business world, but what does it mean, and why should you need to know? The mobile generation is the here and now, as almost everyone has...
Did you know your employee could be looking for another job right under your nose? A study claims that 3 out of 10 of them spend a good amount of time scrolling through different options on their desktop or...
A modern businessman can't afford to overlook the importance of latest tech solutions. They alleviate much of the stress and make day-to-day business operations way easier. You can use them to manage tasks, communicate with others, store documents, or balance...